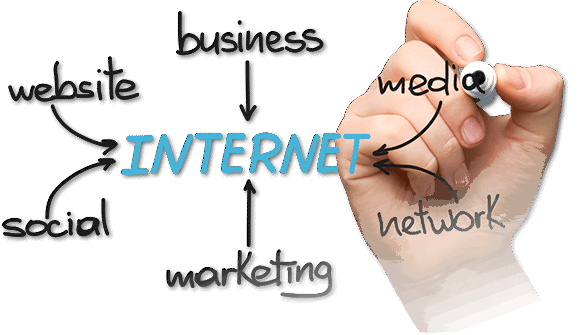 M-eDesigns began by the founder creating a unique and powerful web driven life insurance website for a local Columbus & Cincinnati Ohio company. The site offered a powerful database and policy quoting engine coupled with an electronic broker marketing platform. This platform allowed brokers to register online and provide real-time quotes for their customers and issue e-certificates and providing easy billing arrangements all via the website.
Since then M-eDesigns has built websites with backend databases for e-commerce companies, physician offices, construction companies, restaurants and cafes as well as other insurance and marketing services organizations.
M-eDesigns provides services for over 40 clients nationwide from Seattle Washington to Bethesda Maryland, down to South Carolina and over to Dallas Texas. In addition to building elite websites, we also provide graphic services to include logo design, brochure designs, newsletters, voice-over for marketing and web presentations and animated corporate presentations and product/service tutorials. Visit our client website portfolio.
Marketing, Website, Graphics and Presentation Design We create custom presentations in many media formats. Our presentations can be designed to run from a local PC, burn to an auto- run CD or DVD and stream from the internet. Most of our clients choose to have M-eDesigns add custom background music and narrated voice-overs to their media.If the client chooses to have their presentation viewed over the web, we can provide password access and client tracking mechanisms allowing you to see which customer viewed your presentation and when. We create custom demos and tutorials which can display the actual functions of a specific program or demonstration for training or creating animated custom "Help Files"
Custom Designed PowerPoint graphics, presentations, animations voice-overs and interactive tutorials.
M-eDesigns can provide your organization with the full presentation package. Visit our client portfolio pages.
M-eDesigns provides a full range of graphic and media design services to provide our clients with the best internet and multi media service.
Website Design

Brochures

Posters

Logos

Email Ads

Flyers

Web Stores

Voice Overs
Checkout Our Portfolio Of Clients & Projects